Let's Discuss Series
"Let's Discuss…" is a series of public meetings designed to help spark thoughtful discussions concerning topics that are relevant to our customers and community. The series focuses on topics such as City of Thomasville utility services, City projects, economic development, SPLOST and more. We encourage you to attend and engage with City of Thomasville staff and your neighbors.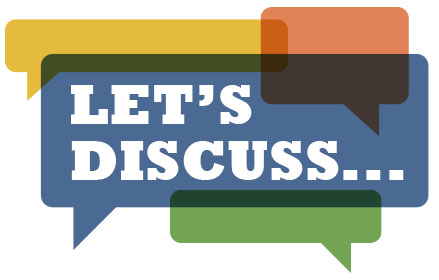 For more information about the "Let's Discuss…" series, contact Sherri Cain, Public Outreach Manager at 229-227-4154 or sherri.cain@thomasville.org.