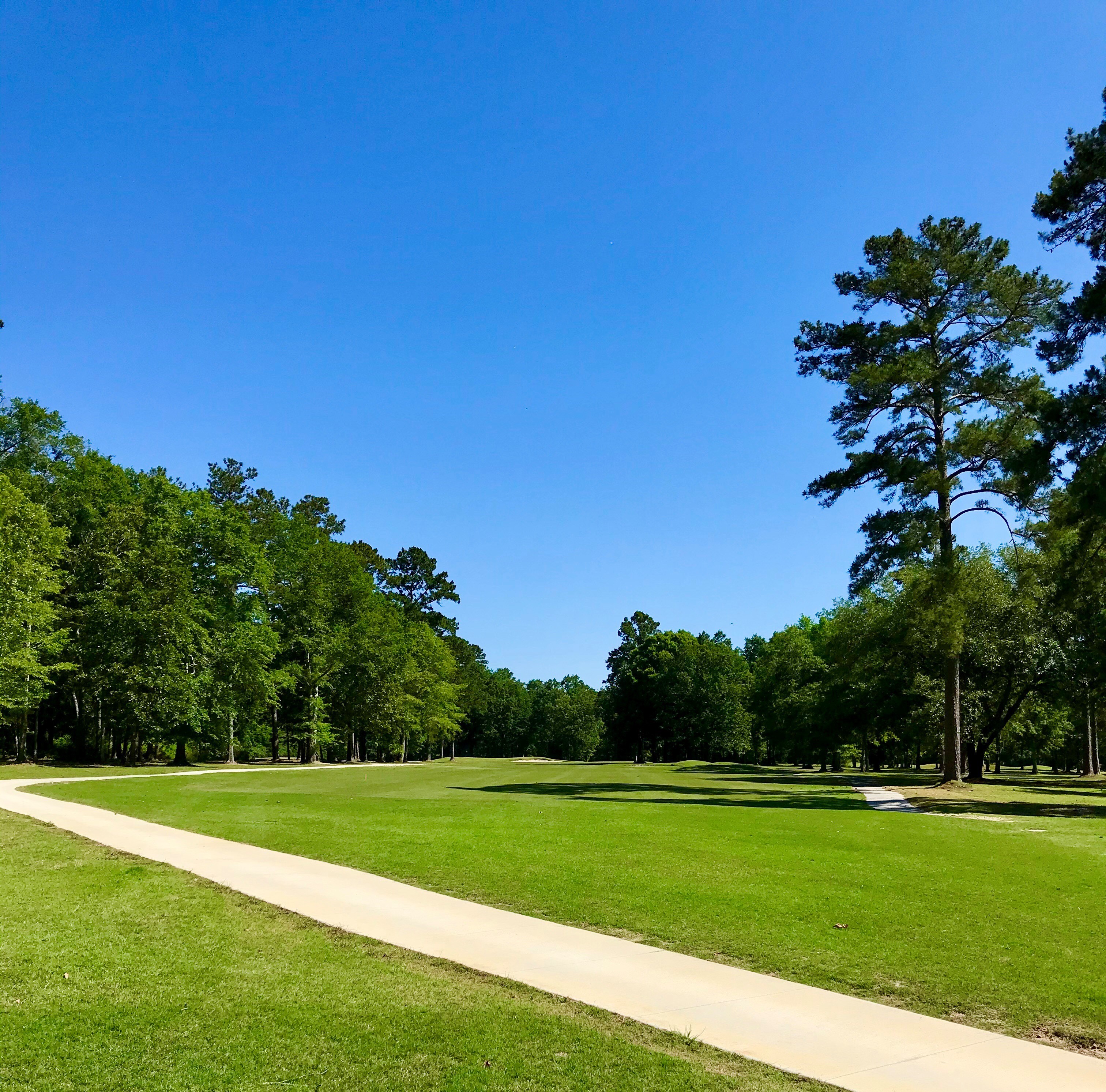 Are you looking for one last summer adventure for the family as summer camps come to a close and the school year quickly approaches? Then why not make it a 'staycation'! "Thomasville is a unique community brimming with fun and fascinating things to see and do," said Bonnie Hayes, City of Thomasville tourism manager. "As a local, we often forget about attractions in our own community, and this is a great time of year to experience the sites and experiences that make our town so special."
Are you aware of the endless history that can be found throughout the local area? "Thomasville is filled with historic treasures such as houses listed on the National Register of Historic Homes, and buildings that boast unique Victorian architecture," said Hayes. "Guests can enjoy a self-guided historic walking tour and view many of these places at their leisure. The Lapham Patterson House in particular is a must-see! Built in 1873, it is a true testament to architectural ingenuity and is loaded with interesting millwork and odd quirks such as being constructed with almost no right angles." In addition to historic houses, Thomasville is also home to several museums, sporting plantations, and historic cemeteries. "Our historic cemeteries are often a point of interest for visitors and locals alike. They offer a tranquil view of the burial sites of some of Thomas County's oldest and most historic families who helped build our city's character and definition, and in fact, shaped the history of our nation. Henry O. Flipper, the first African-American graduate of West Point, is buried in Thomasville."
Want to spend some time in the great outdoors?Start your day at the Big Oak or stroll through an abundance of roses at the Rose Garden. "Summer is the perfect time to snap a family photo in front of the world-famous Big Oak," said Hayes. "This impressive tree is over 335+ years old and stretches nearly an entire city block." Another "can't miss" feature of Thomasville is the Thomasville Rose Garden, with over 1,500 rose bushes. "The Rose Garden offers the opportunity for a delightful stroll complete with a shaded gazebo which is perfect for sitting down and taking it all in," said Hayes. "Adjacent to the garden, Cherokee Lake Park offers the perfect way to continue to enjoy Thomasville's natural beauty. Its paved walking path circles the lake making it perfect for leisurely strolls or exercise, or you can simply bring the kids to play on the playground equipment."
The family adventure can continue throughout downtown or at one of the City's many public parks. "Enjoy the exciting downtown scavenger hunt activity called "Hunt the Lost Quail", which allows kids and families to challenge each other to see who can spot the hidden quail first," said Hayes. "Along the way, you'll encounter several bronze statues of other wildlife friends such as Max the dog and Ollie the otter.Enjoy a cupcake, or ice cream when you finish, and then head off to MacIntyre Park to enjoy the disc golf course, playground equipment, and zip line!"
Are you looking for an outing that everyone can enjoy together? Then Country Oaks Golf Course is the ideal destination! "Country Oaks is a great destination for solo golfers or the entire family," said Mike Owens, Manager for Parks, Recreation & Golf. "In addition to our 18 holes of traditional golf, we also offer foot golf which combines the rules and precision of golf with the skill and fun of soccer. Families that enjoy golf and soccer can play alongside each other on the course, so if Dad wants to play traditional golf and the kids want to play foot golf, everybody's happy." Don't forget to cap off your family outing with lunch, dinner, or simply a treat on the iconic bricks of downtown Thomasville.
Speaking of downtown, don't forget that you can shop until you drop! With over 75+ downtown retail stores, you can find anything you're looking for from back-to-school clothing and accessories to hunting attire. "Downtown is the premier location for top-notch shopping," said Hayes. "Why shop anywhere else, when many of our locally owned businesses are known for their handmade items and are consistently winning awards and topping 'best of' lists. Shopping downtown provides an opportunity to support our local economy by supporting the small locally-owned businesses that are the backbone of our community."
While you're downtown, be sure to grab a bite to eat. With food ranging from cheese boards and small plates to fresh seafood and steaks, and grass-fed burgers and salads, there is something to fit every taste. "Thomasville has everything that you could wish for when it comes to dining," said Hayes. "There are several restaurants for the casual diner with no reservation needed, as well as more intimate locations that are perfect for date nights. You can dine in the cool indoors or dine alfresco by starlight thanks to the beautiful Thomasville weather." Hayes recommends that you plan your weekend in advance and enjoy a Taste of Thomasville Food Tour. "It's the tastiest way to walk through the downtown and learn more of the city's rich history as you sample bites of food at local eateries while indulging in the true "taste" of Thomasville!"
"We're so fortunate to live in an area that offers such a wide variety of attractions and events for visitors and locals alike," said Hayes. "A 'staycation' is the perfect way for a family to end the summer. You don't have to pack your bags to find relaxation or a one-of-a-kind experience- it's already right here!"
For more information about planning your 'staycation', please contact the City of Thomasville Visitors Center at 229-228-7977, plan your activities online at thomasvillega.com, or download the Visit Thomasville app.
Pictured Above: Family Shopping in Historic Downtown Thomasville
Pictured Top of Page Left : Country Oaks Golf Course