Thomas County - Thomasville Municipal Solid Waste Landfill
Jimmy Smith, Jr.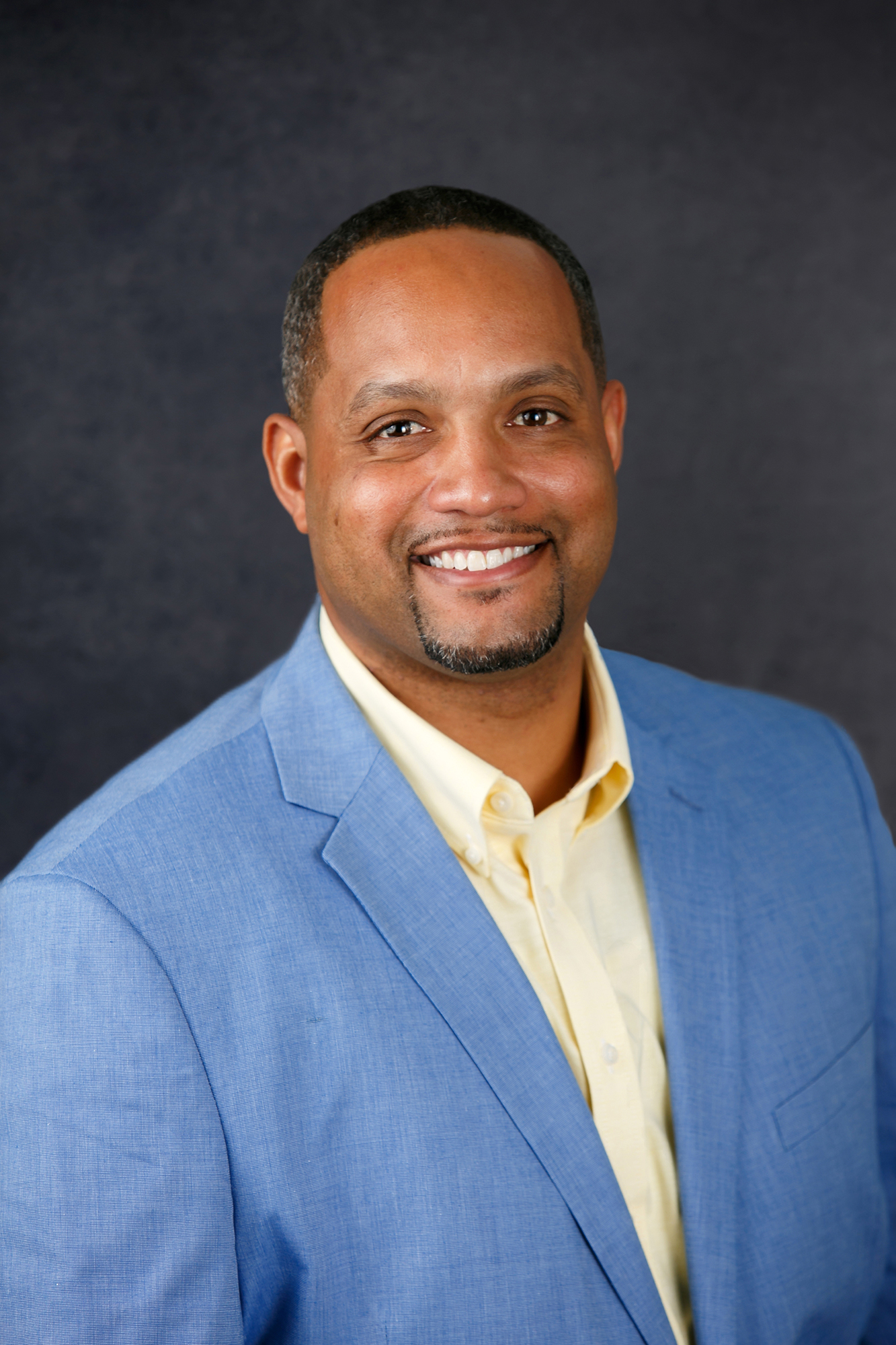 Solid Waste & Landfill Superintendent
925 Davenport Drive
P.O. Box 1540
Thomasville, GA 31799
(229) 225-4316
Lee Thomas
Assistant Solid Waste/Landfill Superintendent
88 Landfill Road
P.O. Box 1540
Thomasville, GA 31799
(229) 227-2494
The City of Thomasville operates a joint City/County solid waste disposal facility for all of Thomas County and accepts additional waste from regional governments. The landfill is permitted by the Environmental Protection Division of the State of Georgia, under Federal Subtitle D requirements. The permit allows for disposal of Municipal Solid Waste, Non-Hazardous Industrial Waste, and Construction/Demolition Waste. No hazardous waste is permitted. An inert burial area is operated for materials that qualify as inert.
The landfill has been in operation since 1975 and has been continuously upgraded in order to meet environmental regulations. Adequate land exists for the continued operation of the landfill for more than 20 years.
Click on the video below to take a virtual tour of the Thomas County-Thomasville Municipal Solid Waste Landfill.
The landfill is located at 88 Landfill Road, approximately three miles outside of Thomasville, off of Woodruff Farm Road. The Landfill's hours of operation are Monday through Friday from 7:00 a.m. to 5:00 p.m.
For more information, call (229) 227-2494.
View the public notice related to the Solid Waste Management Act.
Landfill Tipping Fees
Landfill tipping fees are on a per ton basis, and all loads are weighed upon receipt. Please contact our office for a current fee schedule.