Thomasville Fire Rescue
Every Home. Every Life.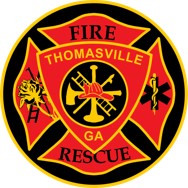 Chris Bowman
Fire Rescue Chief
Carrie Hurst
Administrative Assistant

Administrative Offices:
100 South Crawford St
Thomasville, GA 31792
(229) 227-4099 (Monday-Friday, 8 am–5 pm)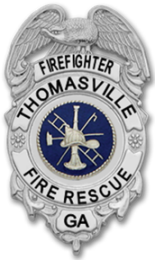 Thomasville Fire Rescue is an all-hazards preparedness fire and rescue service. Services include fire prevention, life safety, public education, fire investigation, hazard risk reduction, emergency medical response, rescuing trapped or endangered persons from any life-endangering cause, and protecting the community from the hazards associated with fires and uncontrolled releases of hazardous and toxic materials.