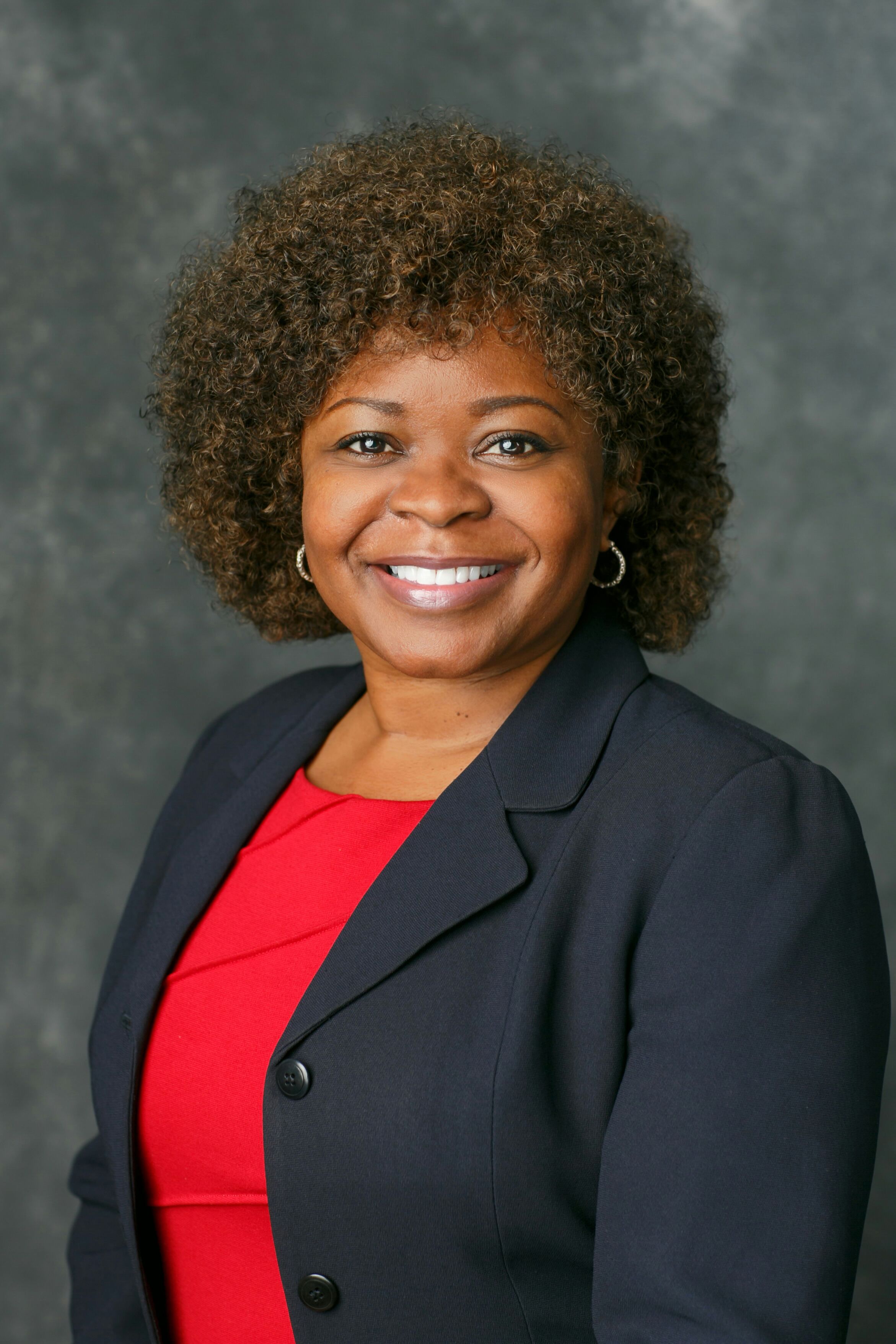 Thomasville City Councilmember Wanda Warren has been selected as an at-large delegate for the upcoming 2020 Democratic National Convention, an act that she says will allow her to continue her role to represent all citizens. The Democratic National Convention is scheduled for Monday, August 17th – Thursday, August 20th. It will be held virtually from Milwaukee, Wisconsin.
"I am humbled and honored to serve as a Delegate for the 2020 Democratic National Convention," said Warren. "This is an opportunity to represent all people and to continue the pursuit of inclusiveness, fairness, and equality in a society of humble character."
Participation in Georgia's delegate selection process is open to all voters who wish to participate as Democrats. Georgia has a total of 120 delegates and 9 alternates. The State uses a proportional representation system based on the results of the Georgia Presidential Preference Primary for apportioning delegates to the 2020 Democratic National Convention.
According to Warren the process to be considered as a candidate for her role as a delegate began in May. "All candidates were required to meet the May 28th filing requirement to submit a statement of candidacy designating my presidential preference and signing a pledge of support for Joe Biden, the Democratic presidential candidate, with the State Party." Warren later received her nomination to serve as a delegate on Saturday, June 20, during an election held by the State Committee Members for the selection of At-Large Delegates.
"We are very proud of Councilmember Warren's appointment as a Delegate to the Democratic National Convention," said Alan Carson, City of Thomasville City Manager. "This is an honor for our city, and I am confident that Ms. Warren will be an excellent representative of our community while bringing a lot of positive attention to Thomasville."
Added Warren, "I am honored to represent the City of Thomasville in this prestigious role. As an elected official, I constantly remind myself of the words of the late, great John Lewis, 'It is time to make good trouble.' This role allows me to represent our citizens so that together we can continue to push for the economic equity and racial equality that has been afforded to all Americans as stated in the Constitution and Declaration of Independence."