Thomasville City Councilmember Jay Flowers has been elected District 10's 2021-2022 Second Vice President for the Georgia Municipal Association. District officers are elected through a vote conducted by elected municipal officials in each of GMA's 12 districts. Nominations for officer positions are submitted by current and past officers.
"I am honored for the opportunity to represent the City of Thomasville as part of the GMA leadership," said Flowers. "My goal as an officer is to listen to the needs of our district cities in order to present issues and concerns that should be addressed at the GMA legislative platform."
Created in 1933 and based in Atlanta, the Georgia Municipal Association (GMA) is the only state organization that represents all 538 cities in Georgia. The GMA is a voluntary, non-profit organization that provides legislative advocacy, educational, employee benefit, and technical consulting services to its members. "The mission of the GMA is to anticipate and influence the forces shaping Georgia's cities," said Flowers. "The leadership tools and services that are provided assist municipal governments in becoming more innovative, effective, and responsive."
"We are very proud of Councilmember Flowers' election to the District 10 Committee of the GMA," said Alan Carson, City Manager. "We are fortunate to have a Councilmember such as Mr. Flowers that will represent our local community with a strong and knowledgeable voice that impacts Southwest Georgia."
Flowers says that he looks forward to fulfilling the responsibility that has been entrusted to him by city officials of District 10 member cities. "As an engaged representative I will work to provide a voice for our 45-member cities that form District 10 of the GMA," he said. "It is truly my honor to serve alongside this highly-regarded group of municipal professionals as officers of our district."
As second vice president of the committee, Flowers will represent Thomasville as District 10 President in two years if he maintains his seat on the Thomasville City Council.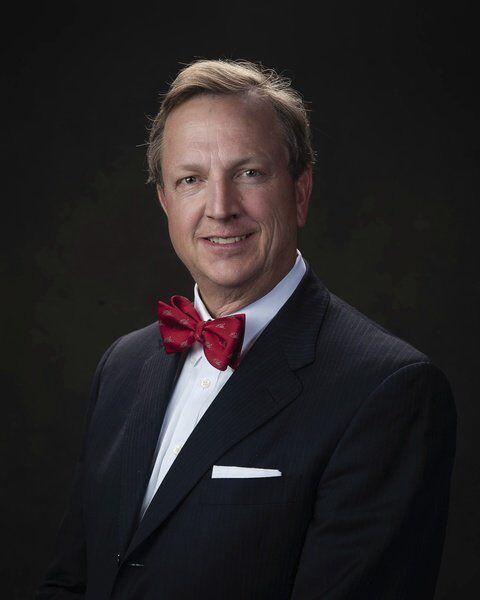 Pictured Above: Jay Flowers, City of Thomasville Councilmember