The City of Thomasville's 2021 First Friday Sip and Shop series returns on Friday, August 6th with a family-friendly evening of sipping and shopping in beautiful downtown Thomasville. As the sun begins to set on the bricks of downtown, the evening temperatures will soar as Futurebirds heat up the stage of The Ritz Amphitheater and Park with a free concert to cap off the evening.
"Last minute back to school shopping, great food, outstanding music, and sipping all await attendees of our August First Friday Sip and Shop," said Christy Owens, Main Street and Special Events Manager. "We are expecting a large turnout for this family-friendly evening filled with something for everyone."
The highlight of the night will be a free concert at The Ritz Amphitheater and Park from 8:00-10:00 p.m., featuring Futurebirds. "Futurebirds have a huge following across the region and are very popular with different generations of listeners," said Owens. "We expect an enthusiastic crowd that will include locals along with visitors to the area as we welcome this popular band to the First Friday concert stage."
Originally from Athens, Georgia, Futurebirds has been thrilling crowds during live concerts for more than a decade, releasing four successful albums during their road warrior journey. "The unique sounds of Futurebirds encompasses a seamless blend of hard rock, psychedelic alt-country, and folk stylings which have garnered them many well-earned accolades," said Owens. "Their tours have rocked crowds across America and we're excited to welcome their unique melodic party to The Ritz Amphitheater!"
Prior to enjoying the rock sounds that will fill the evening skies, Owens encourages attendees to shop and dine in Thomasville's award-winning downtown. "We invite you to enjoy the unique taste of dining in downtown Thomasville's restaurants and to take advantage of the many hot summer deals our retail shops have to offer," said Owens. "If food trucks are your preference, then be sure to visit Stevens Street to enjoy the tastes of The Shrimp Box, Taste of Heaven BBQ, or Banks Italian Ice beginning at 6:00 p.m."
Owens said that the City is monitoring the recent spikes in COVID cases throughout the area and will continue to follow the CDC guidelines for public health during outdoor gatherings. "We continue to offer our guests handwashing stations that are strategically located throughout the downtown area, and all public restrooms and outdoor seating areas are also regularly sanitized," said Owens. "Guests are encouraged to continue to practice safe social distancing and good hand hygiene while enjoying their visit to downtown."
"We invite everyone to beat the dog days of summer heat by coming out and grabbing your favorite beer or wine from a participating downtown merchant, and enjoying all that downtown has to offer," said Owens. "With extended shopping and dining hours, food trucks, and Futurebirds, this First Friday Sip and Shop is a great way for guests to celebrate the end of summer while continuing to support our local small businesses."
For more information about the First Friday Sip and Shop events, visit downtownthomasville.com or call the Thomasville Visitors Center at 229-228-7977.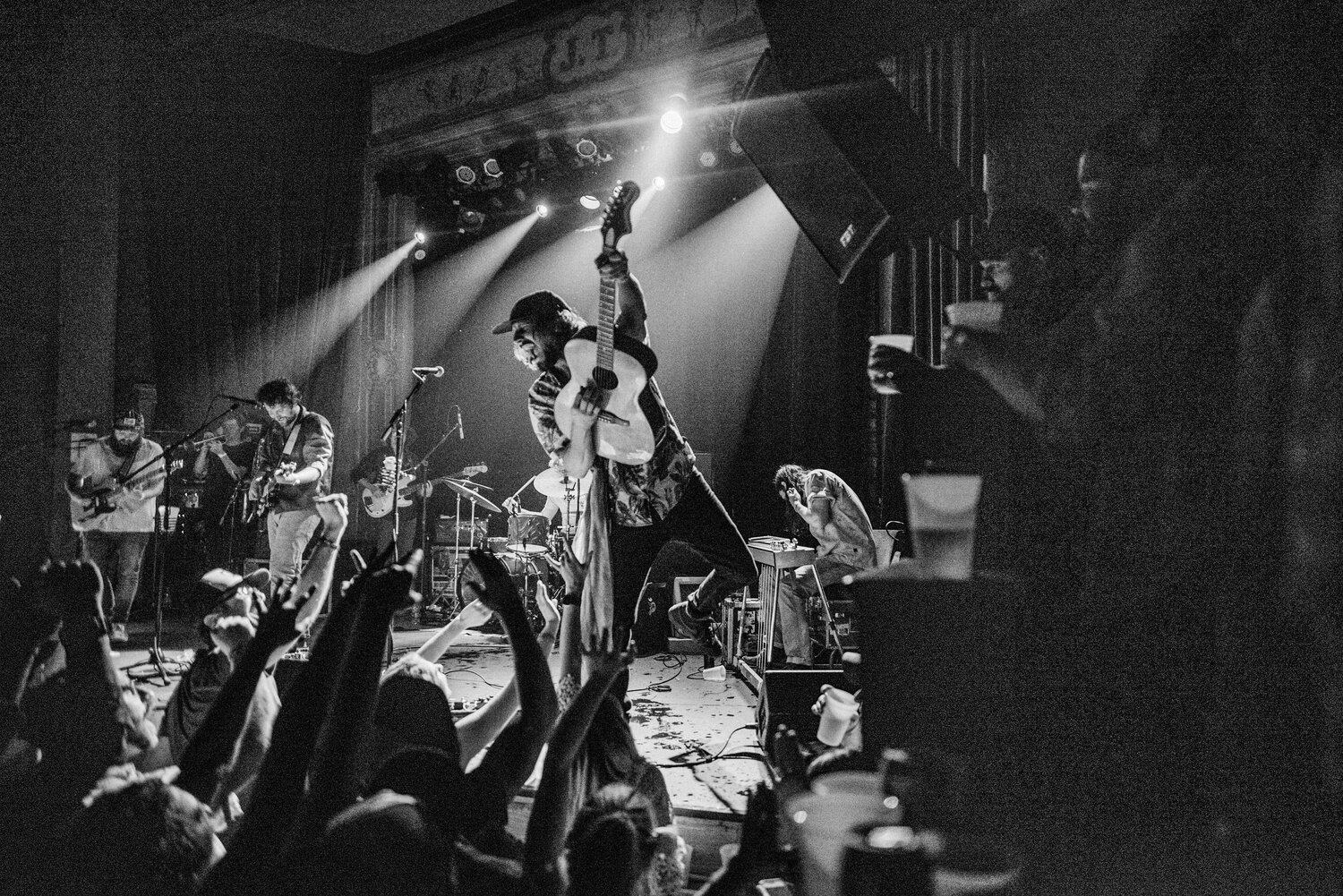 Pictured above: Futurebirds