April Norton, City of Thomasville Director of Downtown & Tourism Development, recently received her Georgia Downtown Development Professional certification through the Georgia Downtown Association (GDA). The GDA is a non-profit association made up of more than 150 downtown professionals that seek to promote the economic redevelopment of Georgia's traditional downtowns.
"I am honored to represent Thomasville as a Downtown Development Professional and to earn this recognition through such a highly credible and respected program," said Norton. "The certification process is designed to elevate the practice of community and economic development in downtown districts, providing a higher level of service and improving the quality of life for all of Georgia's communities and citizens. I am excited to see the strength of this program incorporated into our efforts here in our great city of Thomasville."
As an independent association, the GDA supports both public and private sector efforts targeted at enhancing Georgia's downtowns. Through advocacy, education, and marketing, GDA works to focus the public's attention on the value of downtowns. "The GDA is a critical advocate for the value that Georgia's downtowns bring to our cities across the entire state," said Norton. "It provides its members with access to the information and expertise needed to promote successful downtown revitalization efforts."
Norton said that participants of the certification program must meet specific criteria for education and experience when applying. "The GDA considers a thorough working knowledge in the professional practice of downtown development in Georgia to be its main criteria for acceptance into the certification process," said Norton. "Through this certification process, professionals are tested on their skills, knowledge, and practice of the dynamic challenges of downtown development in Georgia communities. This certification process provided an opportunity to share the growth that Thomasville has experienced over the last five years through intentional development of projects and initiatives that strengthen our community." Norton added that as a seasoned downtown developer, this achievement is a capstone to the success of Thomasville's program and her impact as an economic developer.
"This is an outstanding professional achievement for April and a credit to the leadership she provides to the Thomasville Main Street program," said Sheryl Sealy, Executive Director for Marketing and Customer Services. "Her certification through the GDA demonstrates the experience, knowledge, and initiative that April pours into our downtown and tourism efforts. The City of Thomasville is fortunate to have April leading the way for these important programs for our community."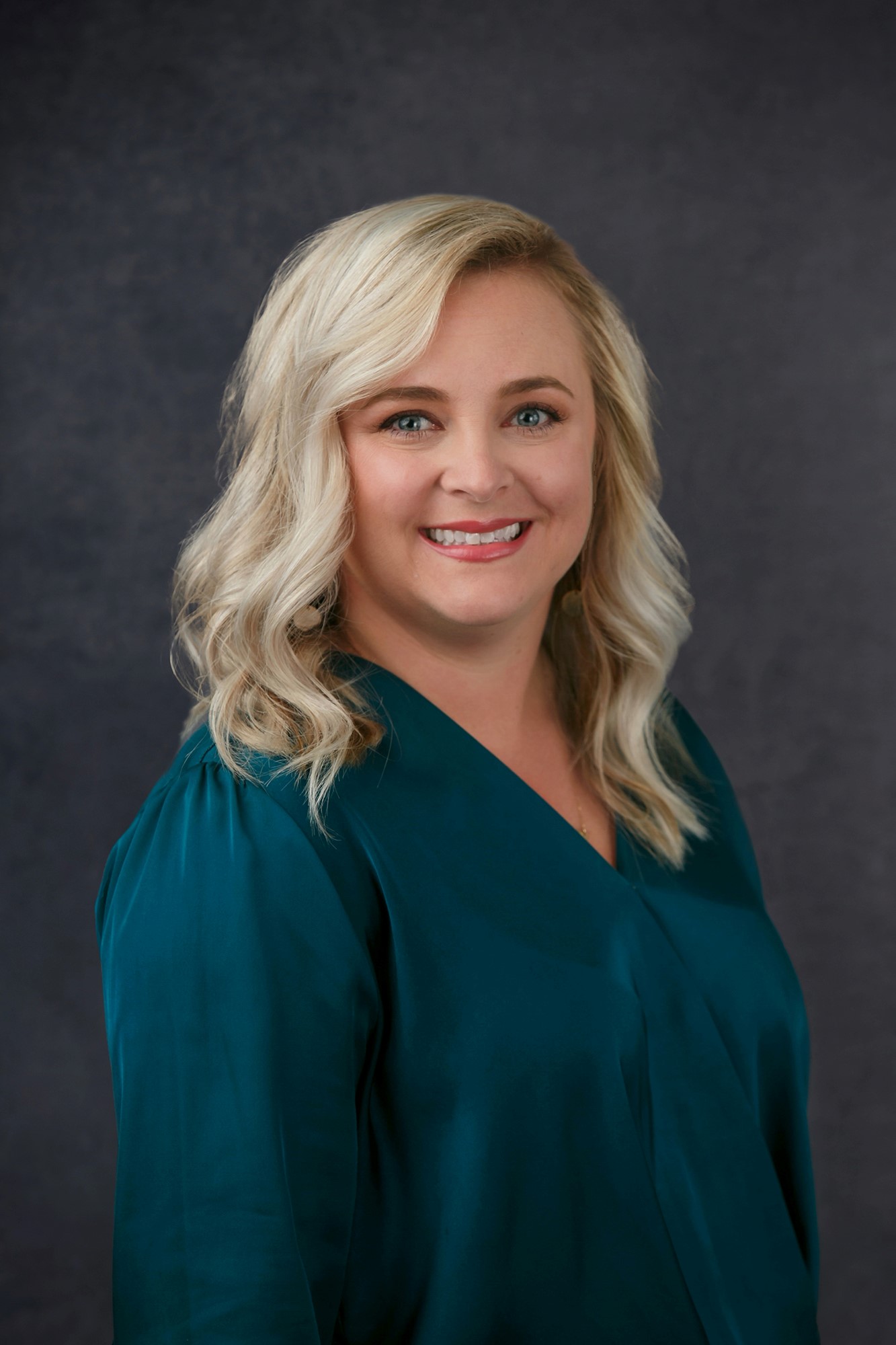 Pictured Above: April Norton, City of Thomasville Director of Downtown & Tourism Development