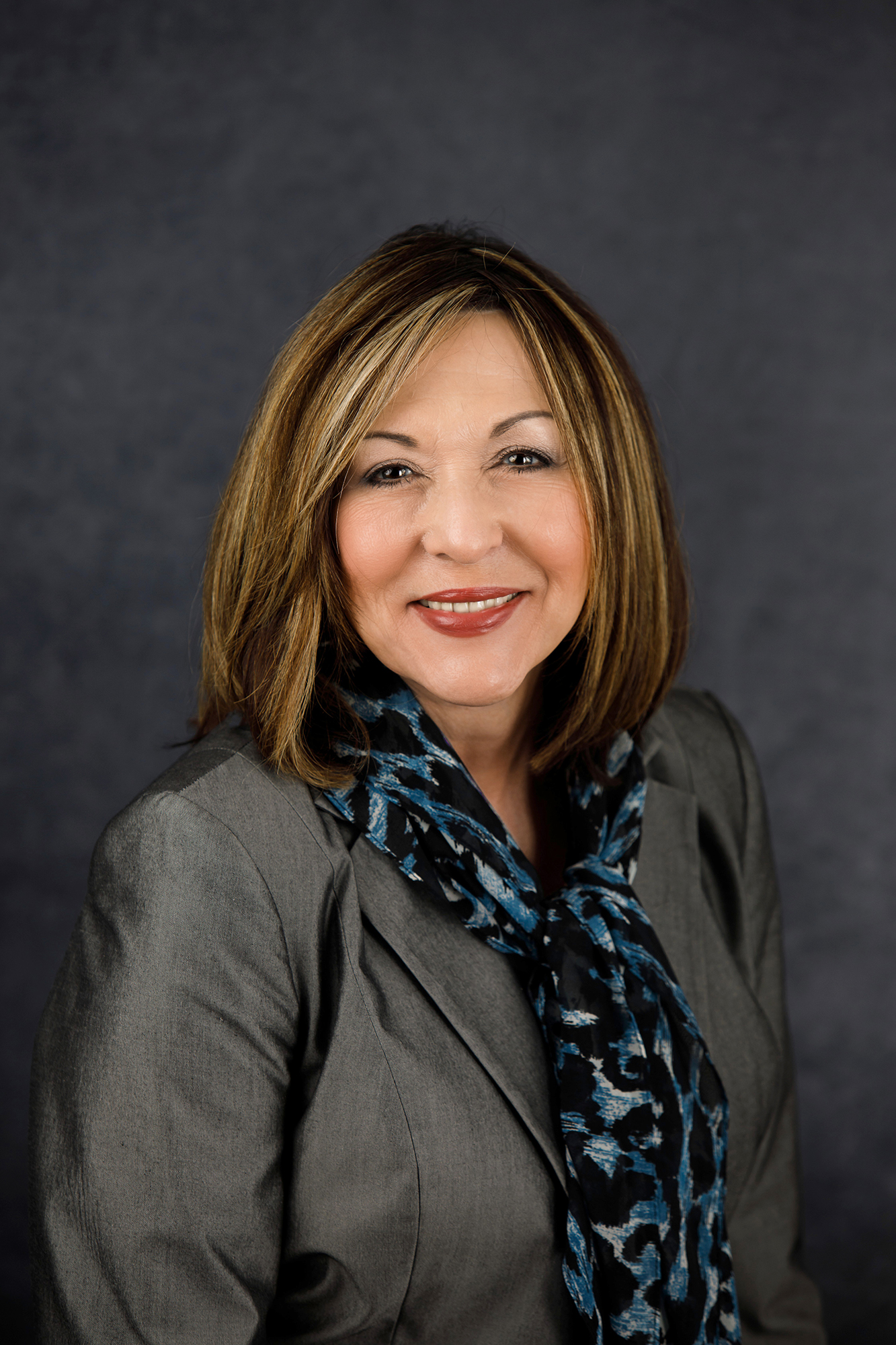 Lynn Williams, Executive Director for Economic Development and Communications for the City of Thomasville, has announced her retirement, effective May 1, 2020. Williams has served the City of Thomasville for more than thirty years. She joined the City of Thomasville in 1989 as Deputy City Marshal.
"I am grateful for the many opportunities afforded me throughout my career and for the forward-thinking leadership that has placed Thomasville in an enviable position among cities of our size," said Williams. "When I accepted my first position with the City, I never expected to be here nearly 31 years later, but I fell in love with this community and with this organization."
Williams began her career with the City of Thomasville as Deputy City Marshal and later moved into the role of City Clerk. In 1997, she moved into utilities marketing, and was part of the leadership team that brought many innovations to the Thomasville community, including the development of CNS, now CNSNext.
"I was fortunate to be here during a time of growth and change," she said. "In my roles, I was able to be a part of this change, and I am proud of the work we have accomplished for our community."
Thomasville City Manager Alan Carson said that Williams' impact on the City of Thomasville has been significant. "Lynn is a key member of our leadership team, and her experience and knowledge has been invaluable to me as I've taken on the responsibility of City Manager for Thomasville," he said. "She cares deeply for our customers, citizens and community. Lynn's dedicated service to this organization is commendable and, while she will be missed greatly, we wish her nothing but the best as she moves into this new phase."
In Williams' current role, she is responsible for the overall leadership of many key areas, including Customer Service, Marketing, Communications, Tourism, Main Street and Small Business Development. Her broad knowledge and experience have helped to shape the framework for each of these departments, which are often emulated by other local governments throughout the state of Georgia. She has served on the Municipal Electric Authority of Georgia's Power Marketing Services Board, the Georgia Municipal Association's Legislative Policy Council and the Electric Cities of Georgia's Board of Directors, where she also served three years as chairperson. Locally, Williams has served on numerous boards and committees, most recently on the Board of Directors for the Thomasville History Center and on the Thomasville/Thomas County Chamber of Commerce's Advisory Board.
"While I am excited about moving into retirement, I am very appreciative to have worked with Team Thomasville," Williams said. "I am especially proud and thankful for my staff. These dedicated individuals are second to none, and I have no doubt they will work with our City Manager and City Council to continue carrying our community forward."
Williams' last day with the City of Thomasville will be Thursday, April 30th.