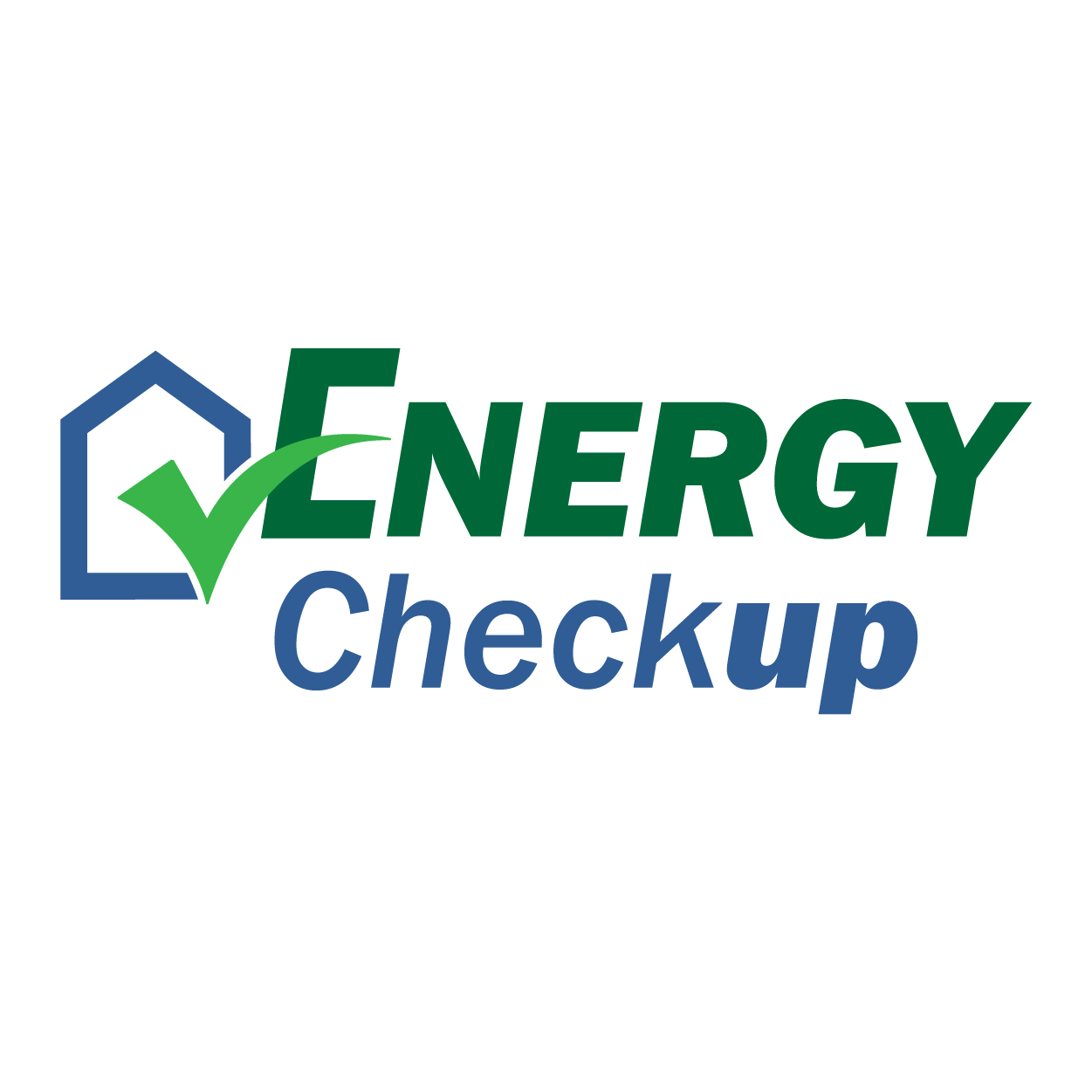 The City of Thomasville recently concluded a utility self-audit project that was aimed at ensuring the integrity of reported utility usage and customer billing processes. According to Sheryl Sealy, Executive Director of Marketing and Customer Services, the project, suggested by the Thomasville City Council, allowed staff to conduct a complete analysis that began at the customers' meters and culminated with customer billing.
"This was a great opportunity for us to assess all levels of our utility billing processes," said Sealy. "As part of the utility audit, we evaluated our metered services, internal procedures, and communication processes to ensure that all levels of utility billing are running efficiently and accurately."
Stephan Thompson, Energy Services Advisor, says that City staff randomly identified twenty utility accounts for participation in the program. "We selected four accounts from each of the five quadrants, or billing cycles, of our utility territory," said Thompson. "The customer samples in each of the quadrants were similar in household size and square footage."
Once identified, account holders were contacted to seek their participation in the audit process. "We made sure that each participant in our audit understood the goals of the program and how this process could ultimately benefit their household by providing a greater understanding of their individual energy consumption and how this affects their utility billing each month," said Thompson.
Thompson says that the assessment of residential metered services was conducted throughout late March and April, with the final analysis of data completed in May. "Our staff administered checks on electric, water, and natural gas meters on participating homes, which allowed us to collect the data necessary to verify the accuracy of the meters. This data then allowed us to complete an energy consumption analysis for each household, which will be particularly useful for each of our participants," he said. "As part of this process, we will be providing all participants with a targeted report that will give them many valuable suggestions to help reduce their energy consumption. This is important because the lower your consumption, the lower your monthly utility bill will be."
The final report on the utility audit was provided to City Council during their June 9th workshop session. "The results of the self-audit showed that City metered services are working correctly and accurately," said Thompson. "We also checked each meter's readings and compared them to the customer's utility billing and found our billing processes to be accurate as well." Thompson said this is important because it gives City of Thomasville Utilities customers confidence in their utility provider. "Conducting this audit gave us the opportunity to verify that these processes are working as they should."
While the utility audit showed that all processes were working correctly, Sealy said that the final analysis revealed opportunities to improve the City's service to its customers. "Performing the utility audit gave us an overall view of our metered utility services and our internal billing processes, which was extremely beneficial," she said. "Our biggest takeaway from this process was the need to bring spikes in utility usage to our customers' attention sooner, which would allow them to address potential problems quicker. It's these types of spikes in usage, such as those caused by water leaks, that can most impact a customer's monthly utility bill."
The audit also revealed a need to provide customers with expanded energy efficiency education. "The biggest reason our customers experience spikes in their monthly utility bill is due to increased consumption," said Thompson. "We very clearly see an opportunity to provide our customers with more information regarding best practices for energy conservation. Our goal is to empower our customers to use many of the tools we provide free of charge so that they can take a greater role in managing their consumption and their bottom line."
For more information about how to implement energy efficiency measures in your home, please contact Stephan Thompson at (229) 227-3384 or by email at Stephan.Thompson@thomasville.org. Information regarding energy efficiency, including ways to save on your monthly utility bill, are available online at Thomasville.org.