What You Can Do
Stay informed. This is a rapidly evolving situation, and it is important that everyone stay up to date on the latest information. For your convenience, we have linked several resources for your information. Scroll down the page to find the online resource section.
Follow guidelines. The President of the United States has released guidelines designed to limit the spread of the coronavirus.
Wear Face Coverings. Per the CDC, cloth face coverings are most likely to reduce the spread of COVID-19 when they are widely used by people in public settings. The spread of COVID-19 can be reduced when cloth face coverings are used along with other preventive measures, including social distancing, frequent handwashing, and cleaning and disinfecting frequently touched surfaces. To find out more, click here.
Practice social distancing. The CDC advises against socializing in groups of ten or more. Be mindful of this and, when possible, stay home and utilize curbside pickup, deliveries and other means to conduct business with limited contact.
Artist couple Juan Delcan and Valentina Izaguirre made the viral animation below illustrating the importance of social distancing in stopping the spread of coronavirus. Photo courtesy of Juan Delcan and Valentina Izaguirre. Click on the image to learn more and view the video.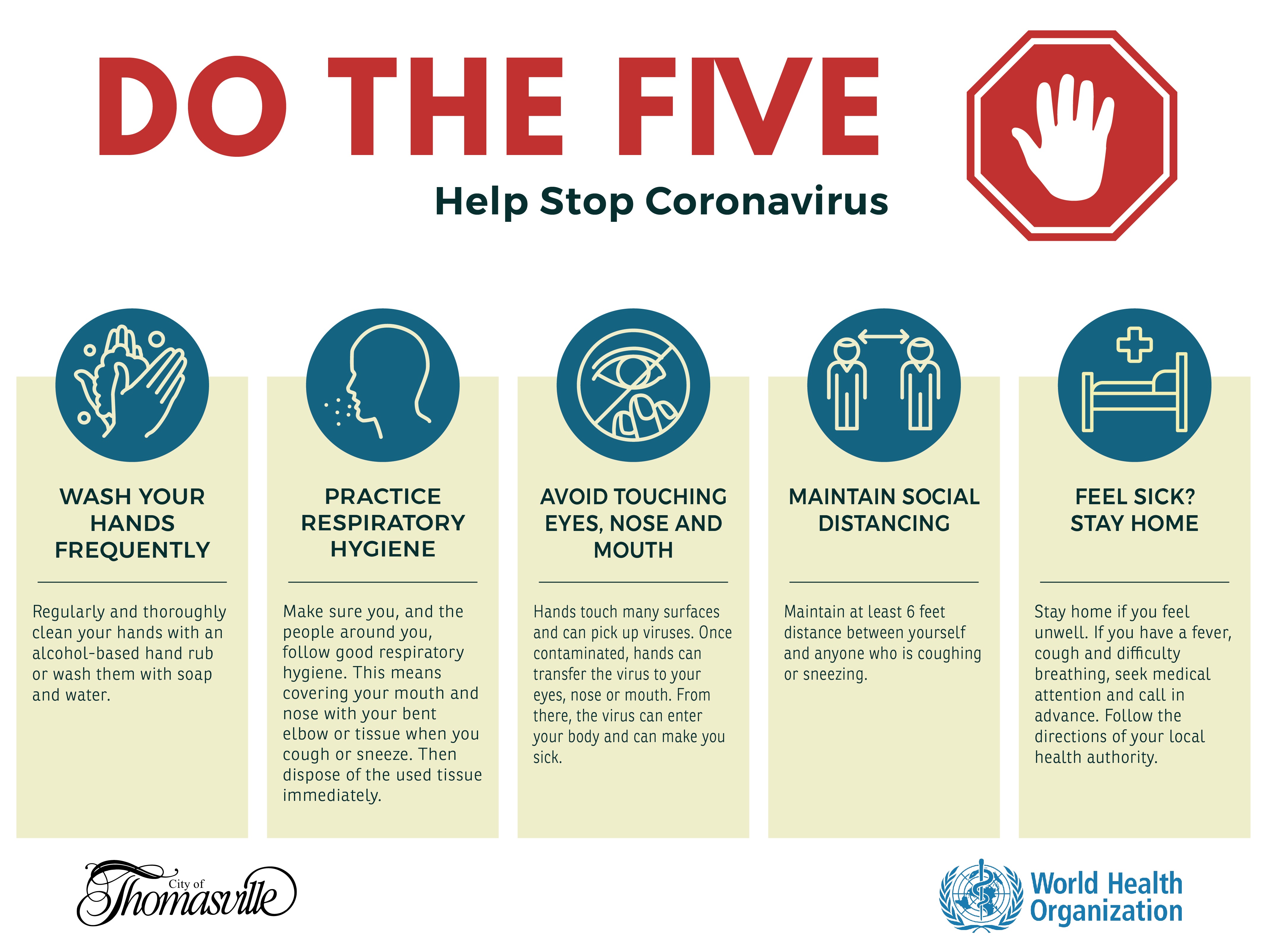 Additional Resources